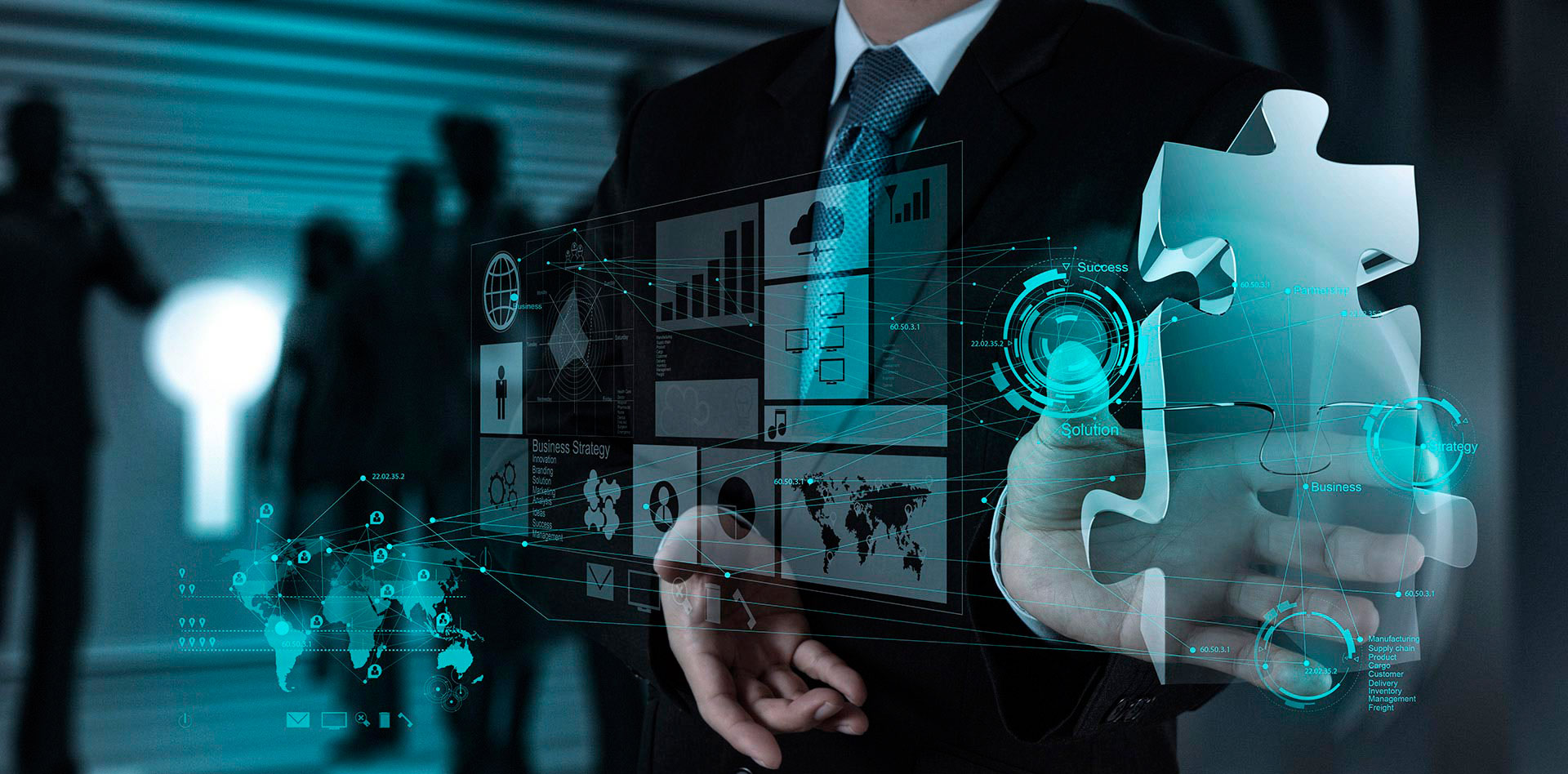 Member Backoffice Tools
Members have all they need to manage their business:
Dashboard with multiple information windows.
Genealogy reports, News, Downloads, Events Calendar, FAQ.
Business Alerts.
Registration and ordering.
Earning Statements, eWallet and Bonus payment transfers.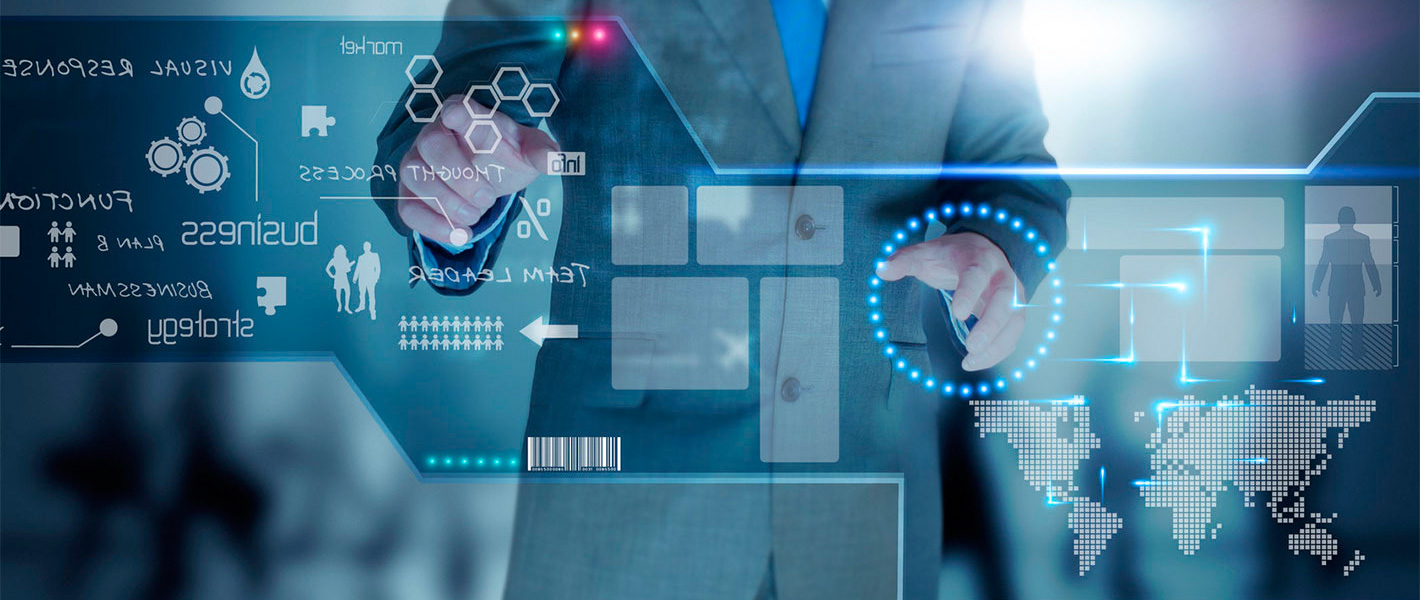 Born Global
You can operate in any country, language, and currency. You can have:
Multiple catalogs for one or several countries.
Ability to have multiple compensation plans to handle country specific needs.
Multiple warehouses that can service part of a country or various countries.
Flexible language display with a country-language relationship.
Commission payments in multiple currencies.
Etc…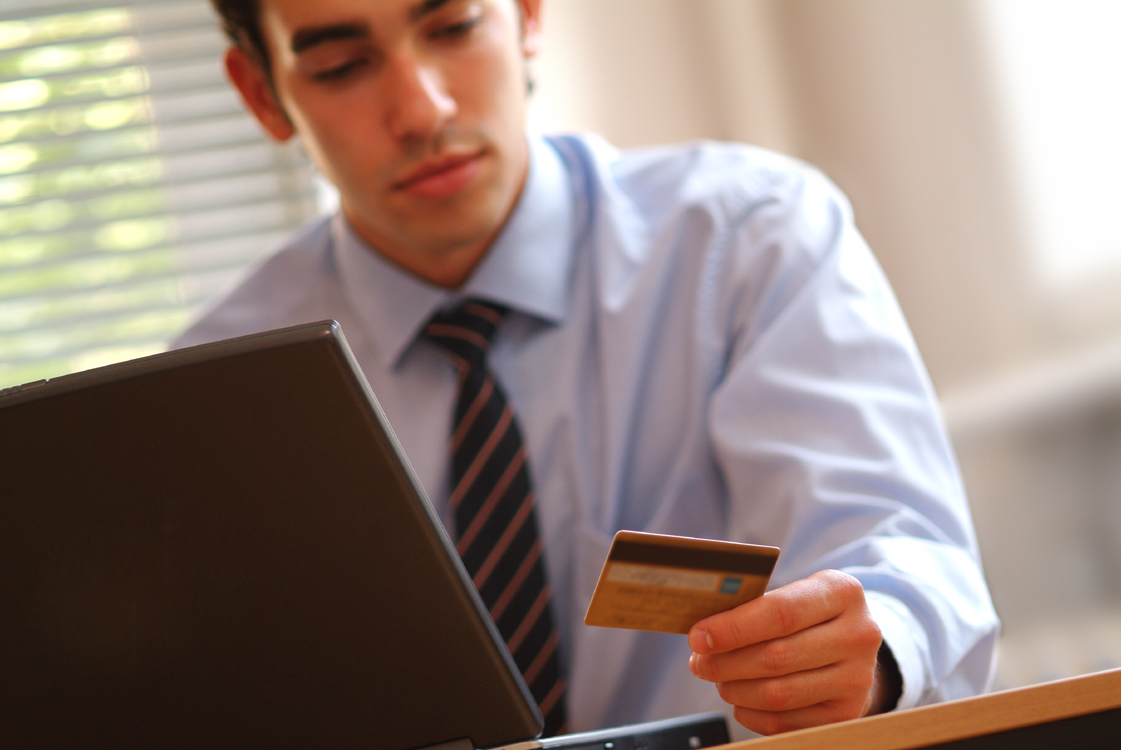 Total Admin Control
On the admin side, you have available:
Management screens for Member, Order, RMA, Commissions, Bonus Payments, Adjustments, eWallets, News, Events, Etc…
Configuration screens for items, warehouses, catalogs, FAQ, downloads, etc…
Fulfillment screens for picking and packing.
Built-in Reports and access to your data for in-house reporting.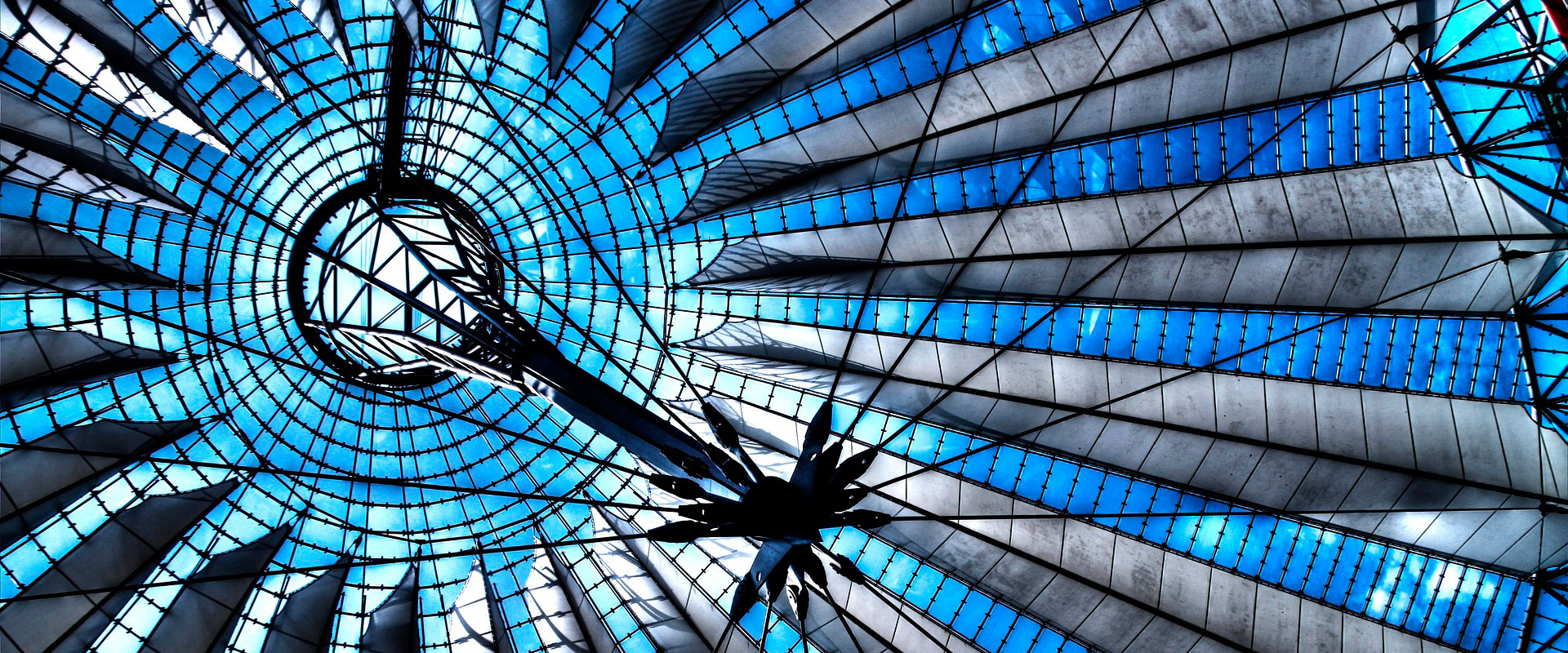 Open Architecture
We can communicate to any third-party systems by using our native plug-in technology so the data communications can flow to and from any other system like:
Accounting
ERP
Fulfillment and Shipping
Payment processors
Commission disbursements
Legacy systems
Etc…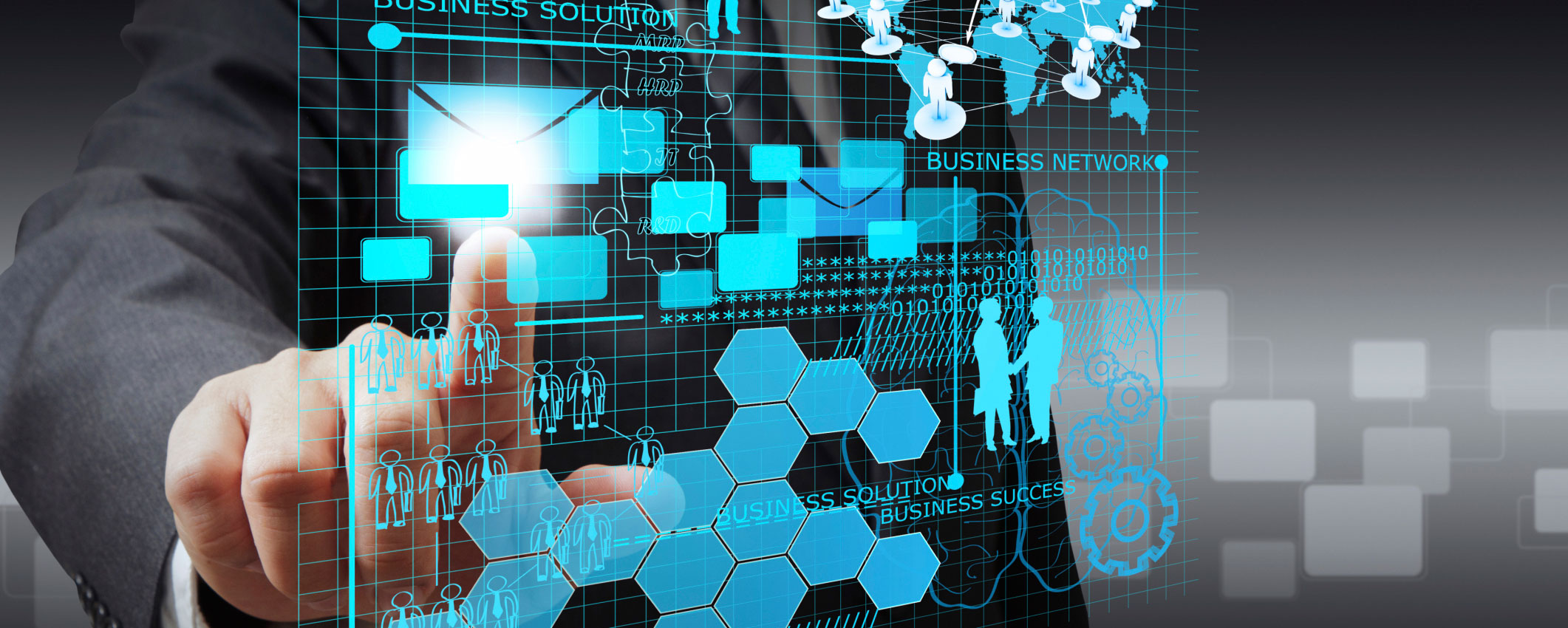 Integrated Marketing Platform
Fully integrated to the core system. Your members can easily share and market the business.Tools are:
Social Sharing Library with company approved content to be shared freely.
Multiple replicated sites, based on your own designs.
A funnel prospecting system like Rippln with your own look and feel.
Action driven Contact Management.
Business Alerts and Auto-responders
Marketing Campaigns
Are you looking for the Right Software Solution, tailored to Your Business?
---
Or do you know someone who does?
Check us out. We will be thrilled to help you and provide a customized solution that will suit best your business needs.

Enterprise Level
Whether you start or are a very large company, our solution will always suit best your needs.

Global Commissionning
You can have a marketing plan for all countries or have tailored compensations for specific markets

Front and Backend Solutions
Multiple focus Replicated and Prospecting Sites - Admin and Member backoffice system and tools.
Clients
---
Compensation Plans done for the following companies: